Kumeu and Ramarama
What we do:
Goodwood Park Healthcare Group provides residential rehabilitation services that are delivered by experienced clinical and support staff, 24 hours a day, seven days a week.
We specialise in residential services for clients with Traumatic Brain Injuries and Mental Health Complexities, which are often comorbid with alcohol and other drug addictions.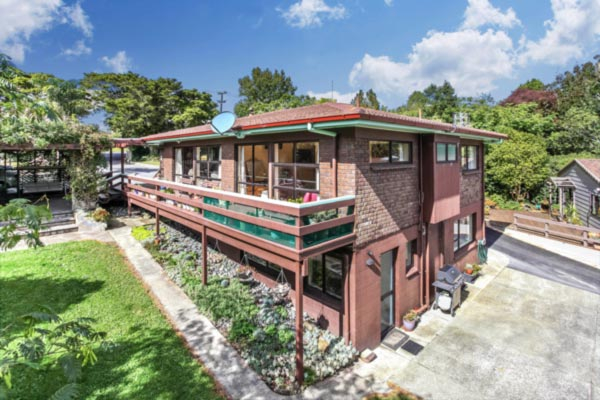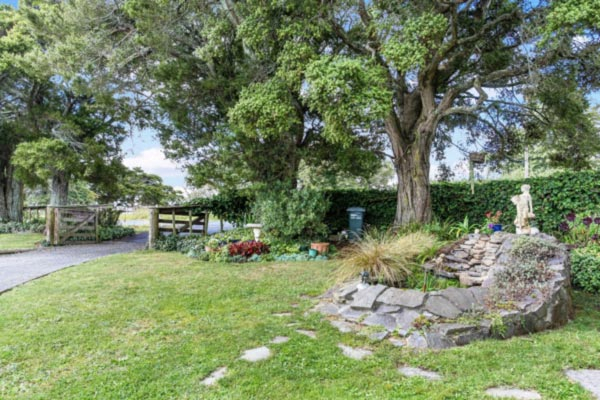 Our Gated Communities
Service providers, families/whānau, support agencies and clients have identified that a small group of people cannot access rehabilitation services because of their vulnerability or serious behaviour problems.
The Goodwood Park Healthcare Group has responded to this need by establishing a service for this identified client group in two separate gated communities, based in Kumeu and Ramarama. The service delivery setting is part of a pathway continuum, aiming to transition clients, in stages, into more independent living environments.
The Kumeu Gated site provides four residential homes. This allows for transition from admission observations to increasing independence and then to encourage and empower the client into independent living within the community.The property is fully fenced which provides a sense of security and safety for the clients. It is a safe, calm environment.
The Ramarama Gated site provides three homes set on 10 acres.